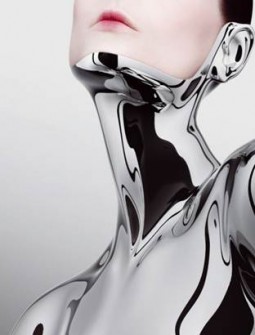 Mirror Mirror  NOW & NEXT trend report …
Get ready to dive deep into the consumer's mind of today & tomorrow … it's all about today's hyper-connected ultra-competitive globalized world …
Brands need super intelligence … clarity on trends … and new product development ideation to stay cutting edge and go futuristically beyond …
At the Mirror Mirror Imagination Group … led by beauty & luxury futurist JEANINE RECCKIO, we inspire client's creativity and boost their brand growth big time … new strategies, brand audits & interventions … infusions of unique distribution & retail options … we help clients anticipate & innovate.
It's all about immediate results & long term growth. Let the Mirror Mirror Imagination Group spark innovation & supercharge your brand today &   tomorrow !
All of our trend reports are customized and unique for each and every brand !
Call us today and get your free trend innovation meeting !  Book your Brand Strategy Workshop this week and receive 50% off !  We will invigorate your talented in-house teams & inspire them to new levels !  The Future is closer than you think … are you ready?
Trend Forecasting
Innovation & activation marketing business solutions from Mirror Mirror !
Info@MirrorMirrorInc.com   tel 917 348 4291
Luxetreme.com
BeautyFuturologist.com
MirrorMirrorInc.com
CrystalBallTrendReport.com