Wow …. Well I am thrilled to share with all of you … that Mirror Mirror had it's very first fashion show this week for the Worth Avenue Association at the prestigious Chesterfield Hotel in Palm Beach!
We showcased all of our fabulous Trends from our new Beauty & Lifestyle Concept Trend Lab in Palm Beach …. we presented our new Mermaid Jewels of the Sea jewelry collection & our Palm Beach Chic hats …. all designed by me! Jeanine Recckio!
We also previewed our new Pretend Beauty Collection which is coming soon!
Here is a photo of our models … it was a divine success! It was so much fun …. And perfectly Palm Beach!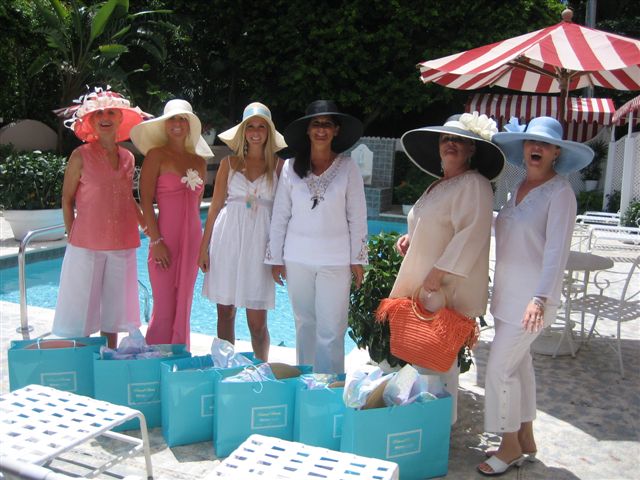 Our hats are a big hit!
Thanks for all of your support to Mirror Mirror!