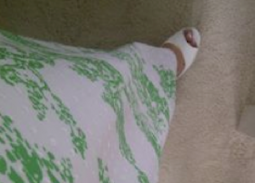 What a colorful night last night! … colorful outfits AND colorful people!
Had a great time celebrating summer and Lilly Pulitzer at the very chic and exclusive
Union Club in New York City.
… Plus, I got to see some of the lovely ladies from the Junior League. This is a
great organization that helps get women involved in volunteering and helping the
community.
_
Beauty futurist and lifestyle and retail trend forecaster for Mirror Mirror
Imagination Group, Jeanine Recckio, attends Lilly Pulitzer Night at the Union Club in
New York City along with the Junior League.